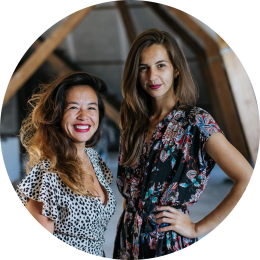 BARSBABES
It is our mission to invite as many people as possible to the tools and creations of Access Consciousness®, for the more happy and conscious people, the more joyful, beautiful, healthy, vibrant, nurtured and magical this planet can be!
This community is meant to contribute to exactly that. A community where magic flows, where we support, empower and invite each other to MORE. More joy, more of you and less of the drama. Sharing tools to create and have more ease with life and living, without judgement and no matter where you may be or stand at the moment.
How does it get even better?
Another world is possible, different from how it is today. We'd love to co-create that with you, you magical powerhouse creator!
What do you say, are you ready to share your magic and co-create with us?